Our
approach
Our collaboration gives you the flexibility to realize your projects.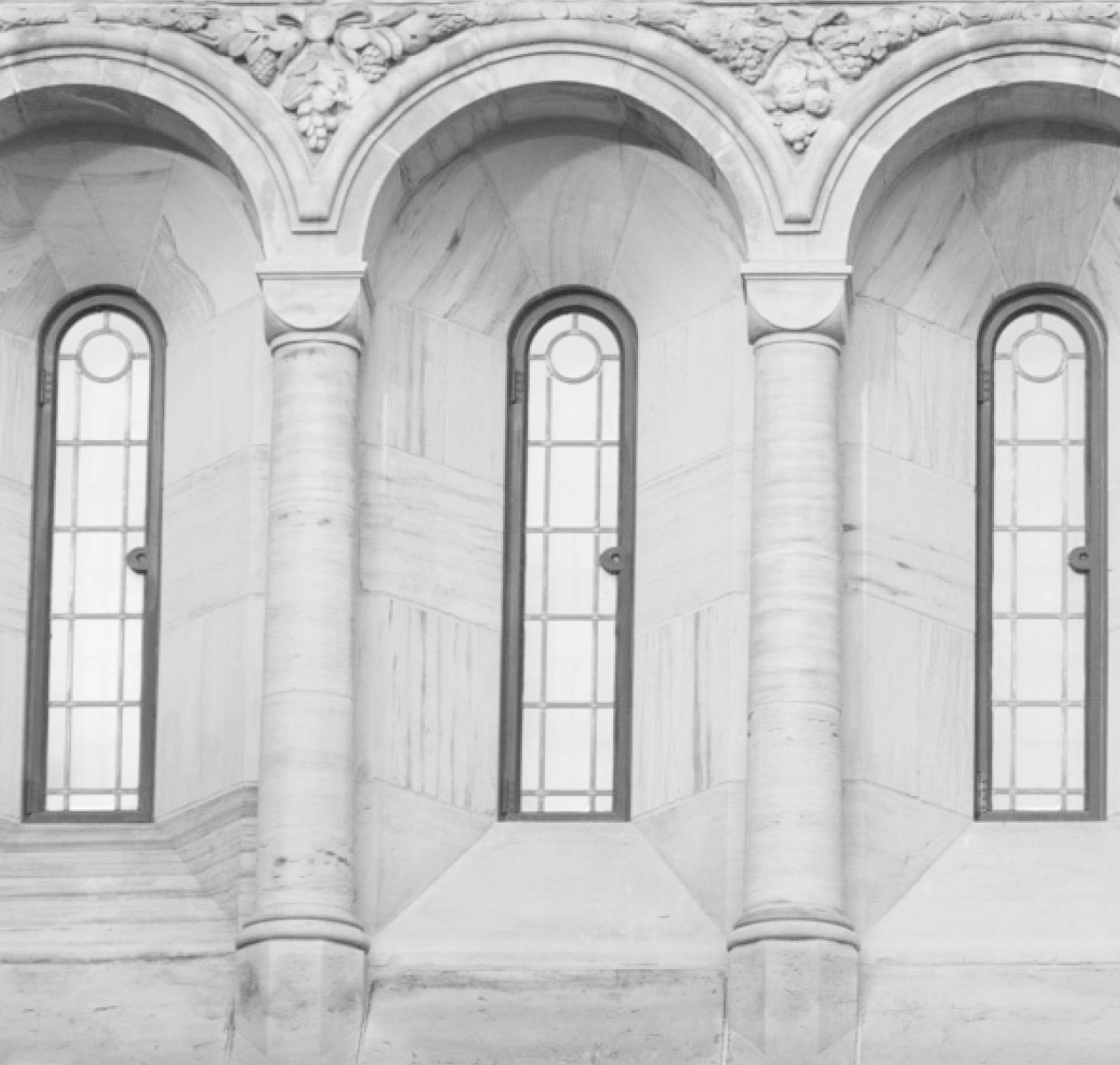 IPSO FACTO favours a flexible and dynamic approach. Thanks to its structure, it can operate within a more adaptable framework of operations and commercial practices than what can be found with most institutional investment players.
IPSO FACTO encourages the development of well-managed real estate projects developed by high-quality professionals in the main agglomerations of Quebec.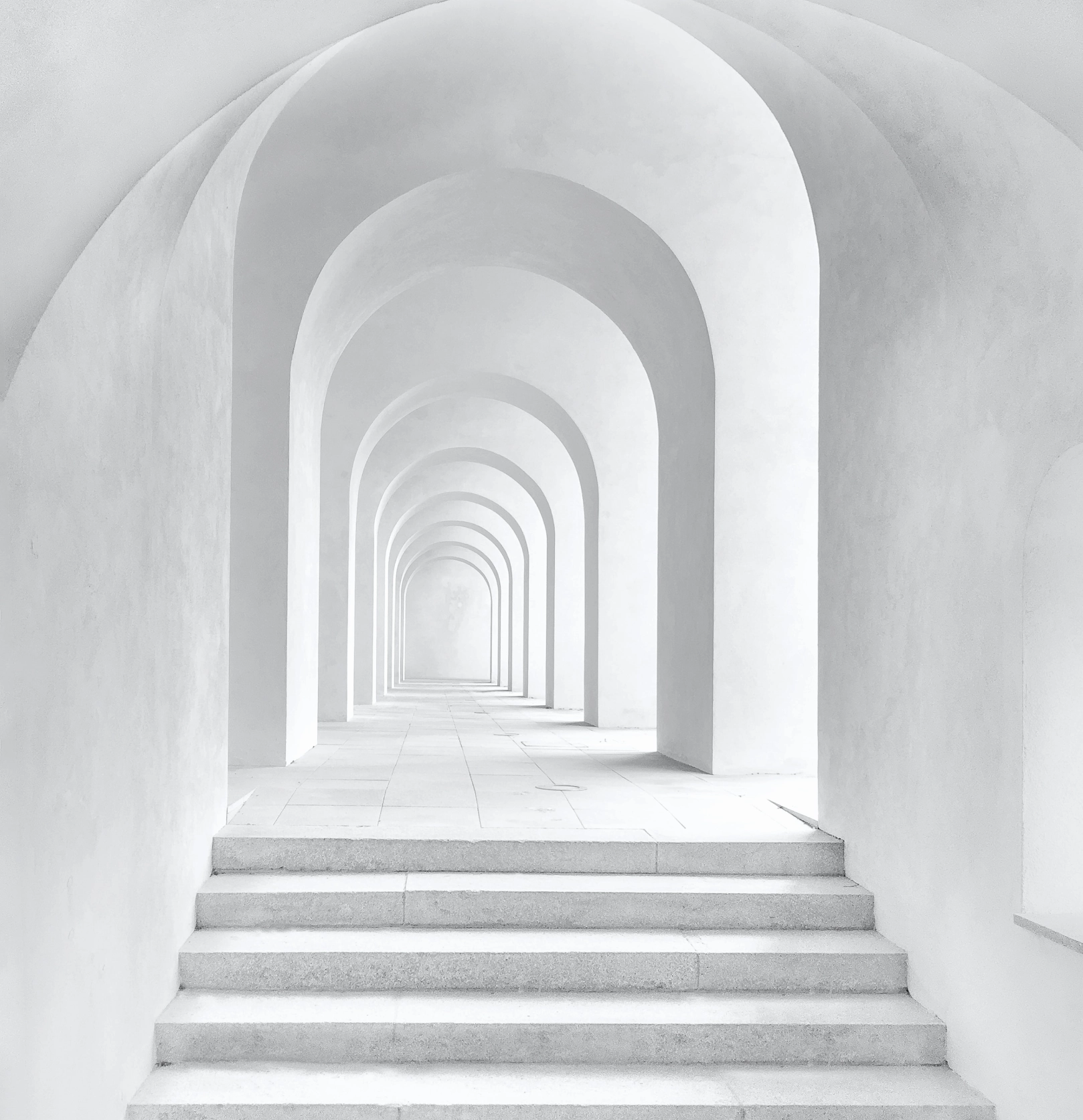 We adopt a selective rather than a quantitative approach.
With its participative management style and its successes with high-yield projects, IPSO FACTO has established strong business relationships with a large number of players in the real estate world, including developers, financial institutions and builders. IPSO FACTO stands out with its progressive approach, a great deal of discretion as well as a prompt and flexible decision process.
The excellence of its management team and of its investors, combined with an extended network of business contacts, provide a strong credibility and a unique level of private financial capability, important strengths in the eyes of its partners. If needed, IPSO FACTO will consider syndicating an investment with private or institutional partners.
IPSO FACTO's goal is to create long-term business relationships with partners who, through their past accomplishments, have demonstrated their ability to deliver, while at the same time, actively seeking to create new alliances.